We empower our clients with the right tools to improve their decision making
At Ravit Insights, we are experts in developing highly scalable, dynamic, threeway integrated financial models, so that you can focus on what 's important – strategic decision making, forward planning and execution.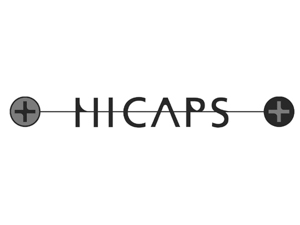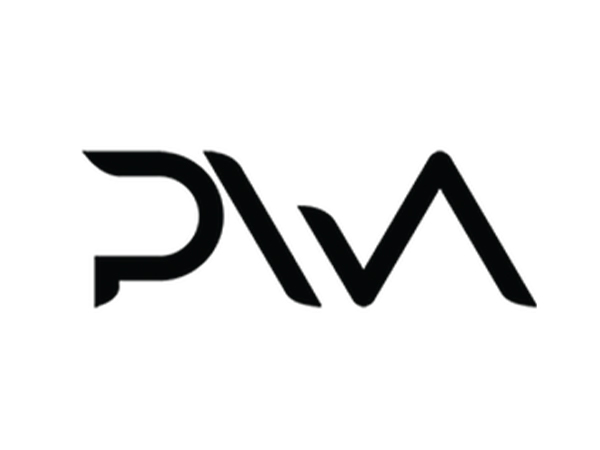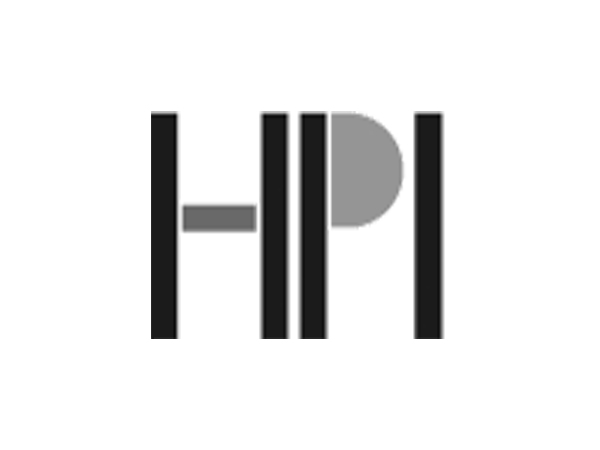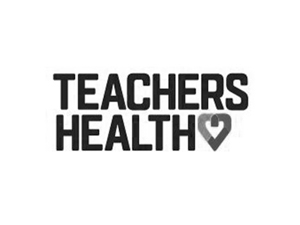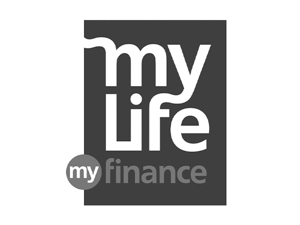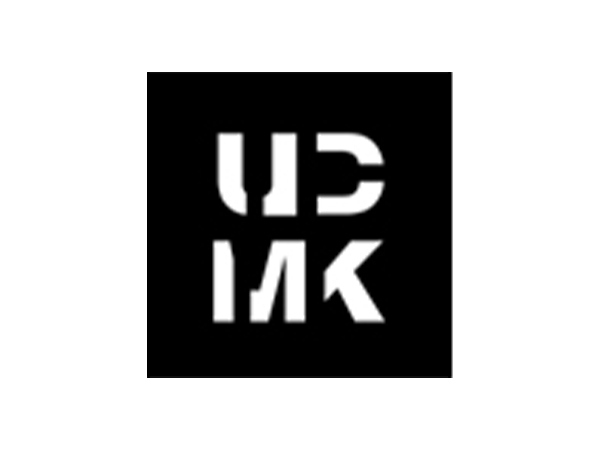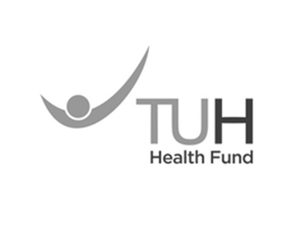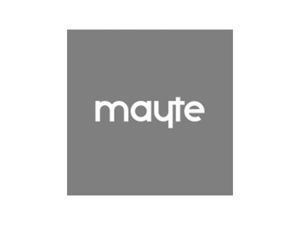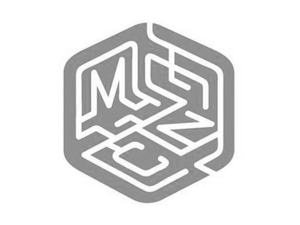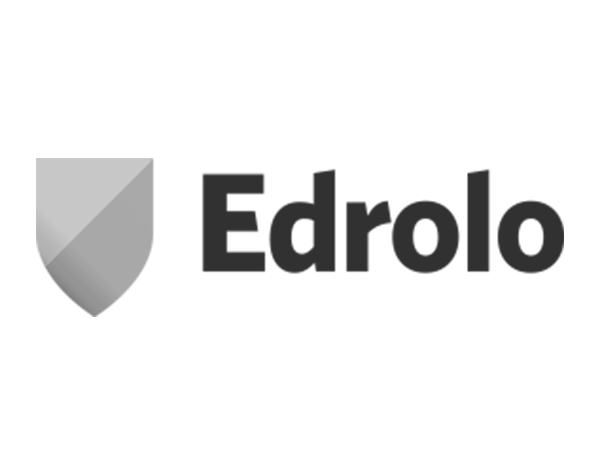 Our Services
Don't worry if what you are looking for is not listed below. Ultimately, what we do is help businesses make informed decisions. Get in touch with us for a free consultation and we can discuss your needs. 
Contact Us
Debt Advisory
If you are applying for a commercial loan from the bank, and they are asking for information you're not familiar with (cash flow or three-way forecasts), chances are that you are finding it difficult to obtain loan approval.
We work with businesses to prepare the financial information often required by banks. This can help smooth the application process and improves the chance of obtaining a commercial loan.
Maximising Business Value
If you've considered selling your business, you may be looking to maximise the sale price.
We provide businesses with performance and efficiency insights to help improve the value of the business.
Project Feasibility
If your business is deciding whether to proceed with a project (e.g. commercial developments, new business product lines, expansion into new markets etc.), you may be asking whether it is worth the time, effort and money.
To help make informed choices, we assist businesses with understanding the financial implications of these potential decisions.
Cash Flow Insights
If your business is profitable but you constantly request to overdraw bank accounts, receive calls about overdue payments or pay excessive interest on overdrafts, you may have cash flow issues.
We help to identify and address potential cash flow gaps, so that businesses can reduce the occurrence of such stressful situations.
We take the guesswork out of commercial strategy
Our team is driven by:
Value
At Ravit Insights, we strive to develop assets that add value to your business decision making
Persistence
We don't stop at a vanilla solution; we aim to identify your business drivers, so our solutions are relevant to your decision making.
Adaptability
We understand the difference in scale and spend between businesses, so we adapt our approach to what is specific to you.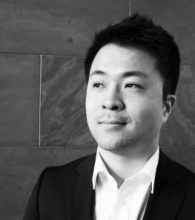 Jun Yan
Director
Jun has been active in the finance industry since 2011 which includes various roles within one of the Big 4 Banks in Australia. Jun has worked in providing financing for growth and working capital, as well as process solutions to both private and ASX-listed companies in health, insurance, retail, manufacturing, wholesale, technology, property and construction.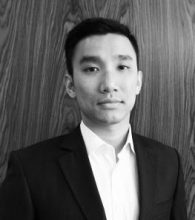 Tony Chau
Director
Tony brings across his extensive skillset as a former engineer and consultant. He has previously advised a client base spanning multiple levels of federal, state and local government with a focus in securing infrastructure project funding.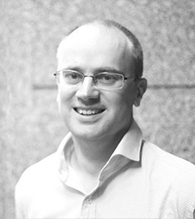 Tim Emonson
Technical Advisor
With over 20 years of spreadsheet modelling experience, Tim is one of Australia's foremost financial modellers, both in building financial models and leading financial modelling teams. His experience covers a wide range of industries including energy, utilities, infrastructure, government, defence, retail, wholesale, manufacturing, agriculture, telecommunications and transport.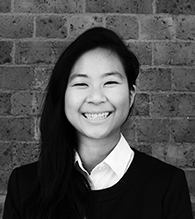 Chana Tsai
Analyst
Chana has worked as a franchise business consultant in one of the leading health and wellness companies in Australia. Her experience includes assisting investors in analysing business opportunities. She has also been involved in investigating areas for improvement in businesses through short and long term business planning in areas such human resources, financial planning, sales, operations as well as back and front-end management.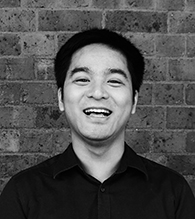 Jonson Lian
Analyst
Jonson graduated from the University of Melbourne with a Master's degree in Management (Accounting) He was the recipient of the Eric J. Ingram Prize for achieving the highest result in the subject, 'strategic cost management'. Jonson is passionate about learning real-life business skills and is keen to help make a difference in Australia's business landscape.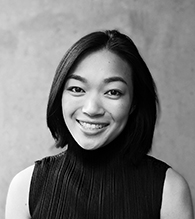 Barbara Chung
Marketing Co-ordinator
Barbara is an architect/designer with a background in commercial, public and private scale projects. At Ravit Insights, she is the designer and co-ordinator for all of the company's branding and marketing material.
We strive to deliver high quality decision-making tools and services tailored to the needs of our clients. To achieve this level of quality, we leverage off, and engage key technology and collaboration partners. 

Key Technology Partner
Provides best in class software that is helping to redefine the process of developing Microsoft Excel-based financial models. Its content management platform helps to foster and grow the community of model developers.

Key Collaboration Partner
Our collaboration partner on highly complex transactions. They bring decades of experience in financial services, property, technology, social impact, investment trust, and government tenders.

Key Collaboration Partner
Accounting partner we've worked with providing Taxation, Accounting and Bookkeeping services.

Key Collaboration Partner
Accounting and strategy partner in supporting entrepreneurs in making inspired, informed and timely decisions.

Key Collaboration Partner
Everrich Finance was founded in Melbourne 2017 as a mortgage brokerage firm, specialising in residential, commercial, investment and business lending.

Key Collaboration Partner
A collaborative partner who provides the full suite of services to start-ups and SMEs from bookkeeping, accounting all the way to CFO advisory services. Standard Ledger's goal is to help start-ups stay in business and ultimately to grow over time.
We believe that all businesses should be underpinned by robust financial models to assist you with making the best decisions for your business – and our tools can help you do just that.
Address:
Stone & Chalk, Goods Shed North
710 Collins Street
Docklands, VIC
3008
Contact us at info@ravitinsights.com.au or via our contact form to see how we can assist you today.