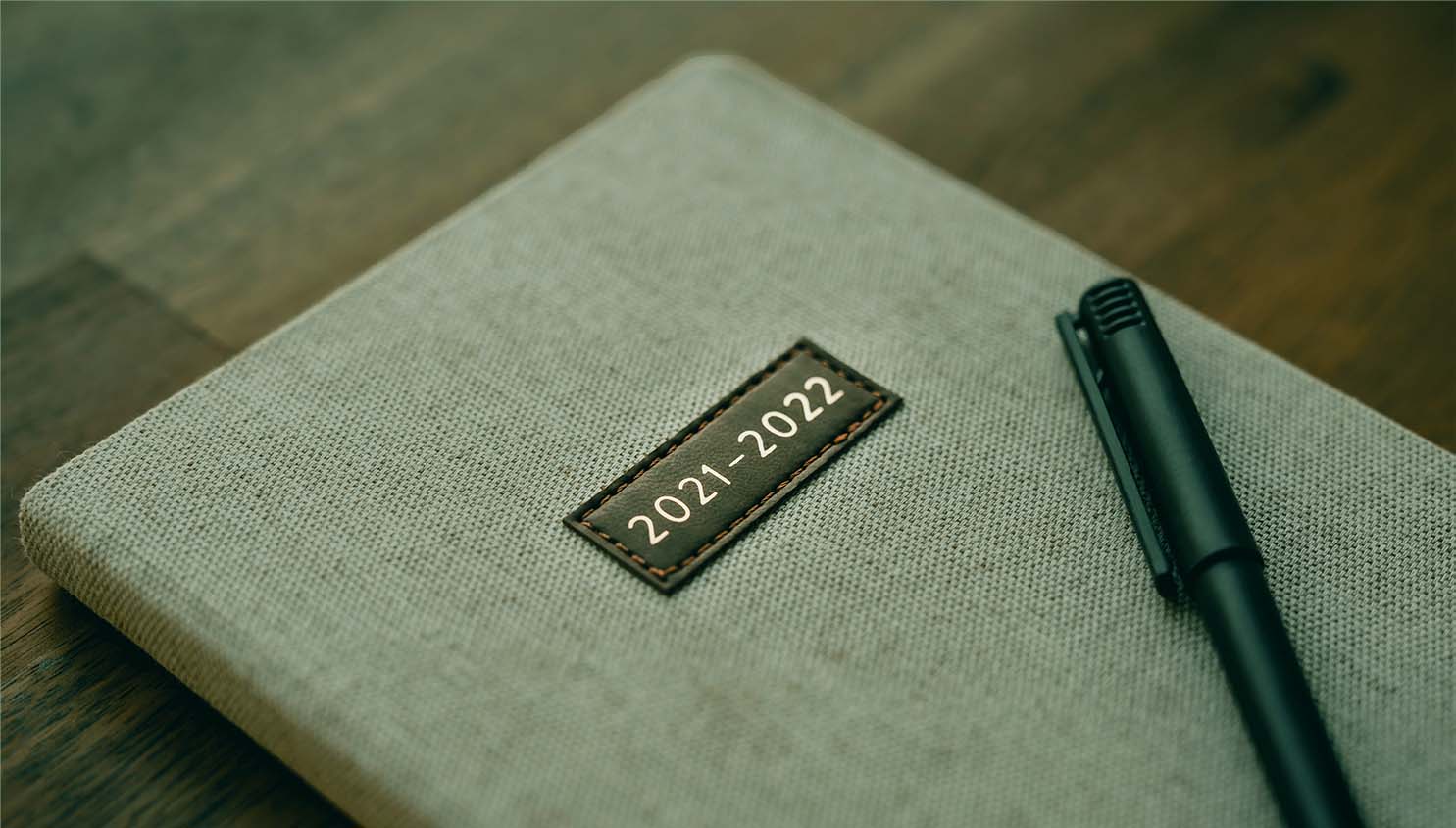 Momentum has been hard to find over the past 18 months, and so headed out of lockdowns into yet another down period for many businesses at Christmas, we're looking well ahead.
It feels like this time in calendar year 2022 we'll get the fresh start we were looking for this year.
With talk of "The Great Resignation" it's also time to reflect and hopefully relax. We are anecdotally seeing many people struggling at work and partly that is because they are burnt out from lockdowns and balancing families with remote working.
They haven't had the stimulus of an office life and they haven't had a chance to take any leave. It is all a recipe for unhappiness, and for business owners, losing staff is another concern to add to many in 2021.
So we, like many people, are starting to plan in hope for a post-lockdown year.
But first a Christmas breather
Although many may be coming into the end of year tired, simply getting through it is a cause for celebration and the perfect time to bring everyone back together.
We are thankful for the team at Ravit Insights and the effort that everyone has put in to make it through the pandemic so far. It hasn't always been easy.
Taking a break is our big next step. Many people have built up annual leave with lengthy lockdowns preventing them from taking holidays.
For businesses, they will be looking for staff to draw down on that leave now and reduce their liabilities.
From an individual perspective, it's clear that many of us actually really need that break too. It's a win-win to enjoy the freedom, time with family and be refreshed ahead of a big 2022.
Business owners, we want to remind you that you too need a break and come back positive and refreshed.
Planning now for next year
Now that we are at the halfway point of the financial year and with our focus on planning, business fundamentals and budgets, we're taking stock of where we are.
Look at your books and plan for December and January, if you're business is seasonal you may be very busy or very quiet.
It's an excellent time before the Christmas break for any business to make some preparations for 2022 as we look to capitalise on open borders and hopefully an uninterrupted (by lockdown) business environment.

Think about:
What do you need to get done?

Who can you reach out to and see (maybe even in person)?

Will your business goals change?

Do you have a solid budget in place?

Do you have a clear financial understanding of your business and a model to plan for what 2022 holds?

What's your big plan for next year?
What's next for us?
We don't often talk about ourselves, but the end of this year is the start of a big refresh for Ravit Insights and Ravit Capital. The pandemic has reinforced to us how vitally important to businesses financial models are, but also how critical our role is in teaching business owners to use them well.
That's why we will continue to focus on education, but you'll be seeing more of our faces as we look to YouTube and TikTok to answer questions and take you through understanding financial models.
If you've got any questions, send us a message, we'd love to hear them.