Financial Modelling and Model Management Services
At Ravit Insights, our models are designed specifically for you, to help you and your business make the right choices. We develop financial models that assist our clients with strategic decision making, operational insights and business planning.
All businesses should be underpinned by robust financial models.
Businesses are often run on assumptions, however, the outcomes of these assumptions should be quantifiable to allow for informed business decisions to be made.
Our models allow for driver-based analysis and testing, and can be readily updated as situations change to monitor performance. They generate three-way integrated forecast financial statements by integrating your profit & loss, balance sheet & cash flow statement and driving these outputs together.
Our Vision
Is one where all businesses are making informed decisions, every time.
Our Mission
To empower our clients with the right tools, which are robust, dynamic, and tailored to their needs.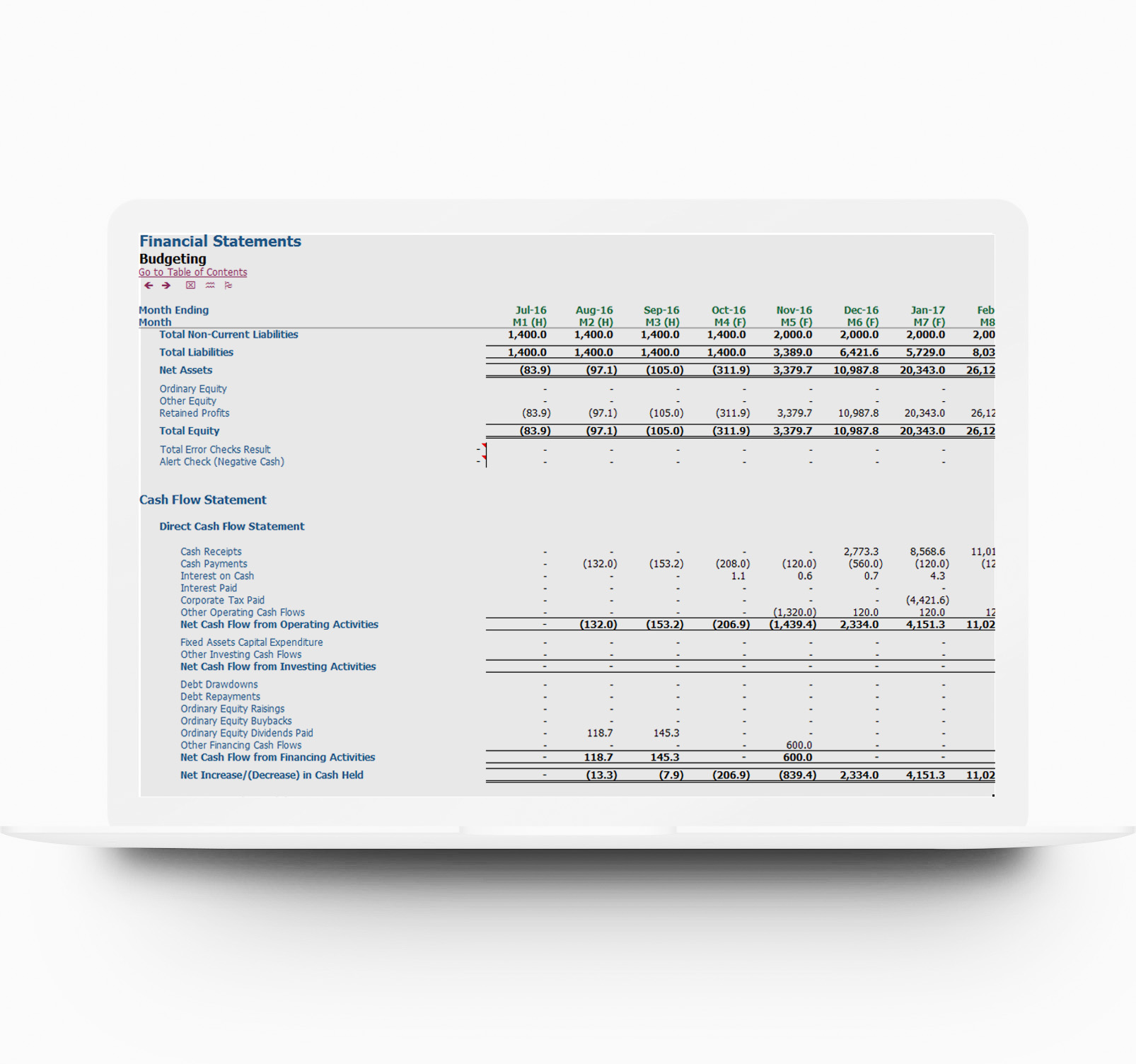 Our Services
Don't worry if what you are looking for is not listed below. Ultimately, what we do is help businesses make informed decisions. Get in touch with us for a free consultation and we can discuss your needs. 
Contact Us
Debt Advisory
If you are applying for a commercial loan from the bank, and they are asking for information you're not familiar with (cash flow or three-way forecasts), chances are that you are finding it difficult to obtain loan approval.
We work with businesses to prepare the financial information often required by banks. This can help smooth the application process and improves the chance of obtaining a commercial loan.
Maximising Business Value
If you've considered selling your business, you may be looking to maximise the sale price.
We provide businesses with performance and efficiency insights to help improve the value of the business.
Project Feasibility
If your business is deciding whether to proceed with a project (e.g. commercial developments, new business product lines, expansion into new markets etc.), you may be asking whether it is worth the time, effort and money.
To help make informed choices, we assist businesses with understanding the financial implications of these potential decisions.
Cash Flow Insights
If your business is profitable but you constantly request to overdraw bank accounts, receive calls about overdue payments or pay excessive interest on overdrafts, you may have cash flow issues.
We help to identify and address potential cash flow gaps, so that businesses can reduce the occurrence of such stressful situations.
Ravit's Financial Model Features
There's a reason why our models are some of the best out there. 
Modelling Standards
Our models are built to Best Practice Modelling Standards.
Microsoft Excel
All of our models are built to Best Practice Spreadsheet Modelling Standards and designed from the ground up for Microsoft Excel.
Made for You
Your business is unique, so your modelling needs to be too.
Every business is different, so we customise the model to fit your needs and your goals.
Ease of Use
Easy to navigate and understand
Our models have a consistent look and feel, and are free of clutter to help you get to the core of your information.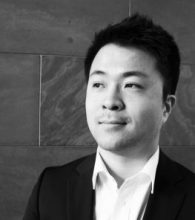 Jun Yan
Director
Jun has over 7 years' experience in the finance industry, including various roles with a Big 4 Bank. Jun assisted in providing financing for growth and working capital, as well as process solutions to both private and ASX-listed companies in health, insurance, retail, manufacturing, wholesale, technology, property and construction.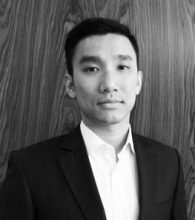 Tony Chau
Director
With over 7 years of consulting experience, Tony brings across his extensive skillset as a former engineer. He has previously advised a client base spanning multiple levels of federal, state and local government. Tony's focus was in securing infrastructure project funding.
We strive to deliver high quality decision-making tools and services tailored to the needs of our clients. To achieve this level of quality, we leverage off, and engage key technology and collaboration partners. 

Key Technology Partner
Provides best in class software that is helping to redefine the process of developing Microsoft Excel-based financial models. Its content management platform helps to foster and grow the community of model developers.

Key Collaboration Partner
Our collaboration partner on highly complex transactions. They bring decades of experience in financial services, property, technology, social impact, investment trust, and government tenders.
We believe that all businesses should be underpinned by robust financial models to assist you with making the best decisions for your business – and our tools can help you do just that.