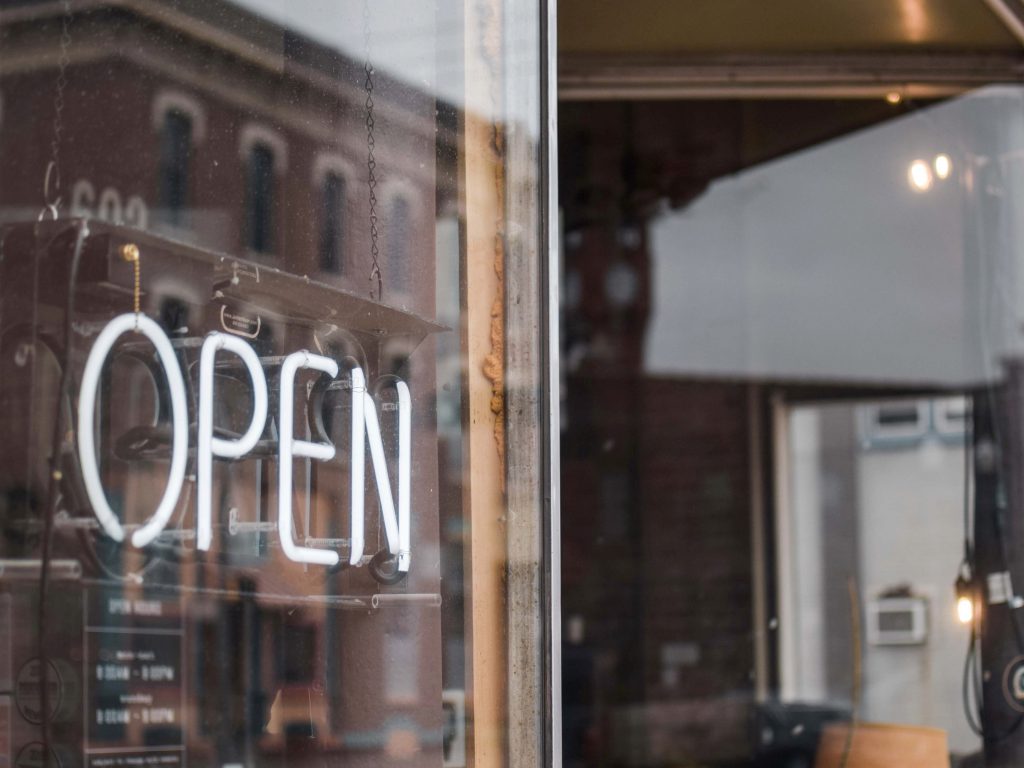 As small business and start-ups take steps or leaps into normality post pandemic, they might be again facing up to the challenge of how to manage or consolidate their growth.

Australian businesses vary in terms of size, management style, capacity for growth and hiring capabilities, but there is one thing that all can do to lay the foundations for successful growth.  
"How" they do things matters just as much as the trajectory. 
We see many times over how common problems arise at similar stages of growth and development – no matter if you run a fast-growing VC funded start-up or a family run SME. 
Creating a strong business framework to support efficient and ever improving processes for those small and big things you do regularly daily, weekly, and monthly will ultimately be what guides you securely through the bumpy roller coaster of growth.  
Looking up: constant improvement can equal millions  
During my time at NAB, I worked with clients who had a high volume of payments – more than $2 billion in transactional volumes processed in a year.  
For businesses like this, end-to-end processes like Accounts Receivable and Accounts Payable can be time consuming and take up significant resources.  
Not to mention the possibility of introducing errors if processes are quite manual. 
For a client group that processes more than $2 billion in transaction value in a year, minor changes to process efficiencies can equate to millions in productivity gains.  
We were able to create bespoke solutions for these companies that linked with the client's customer relationship management system to automate processes such as issuing invoices, making payments and most importantly, reconciliation of payments made.  
Innovating efficiency
If even for a large organisation, process improvements are a huge driver, with material effect to the bottom line, for SMEs and start-ups, it is arguably even more important.   
If you have the right efficiencies at every step change, the clear and effective framework will provide the stability and strength to power the next phase of your vision.  
Stages of business growth
This framework will need to be revisited at each new stage of growth. Remember progress is not linear, you may go back and forth between stages.
Sprout: The aim is to exist and prove your business should survive 
Shoot: Survival 
Growth: Attacking the curve 
Success: Your business is healthy and thriving, growth may not be on the cards again 

How technology can underpin growth

 
A great example of recent large-scale improvement for SMEs was the release of Xero NAB payments, a major API integration that Xero said was a "game changer for accounts payable, which has traditionally been a tedious, time-consuming task."  
Essentially this integration means that instead of uploading bills to Xero, downloading ABA files, and separately uploading them to your bank, there is a more automated process that allows payment instructions direct from Xero.   
This sounds simple in practice, but for many business owners this saves staff time and money. 
On the integration's release, Xero Australian Financial Industry Director Ian Boyd said the feature was one of the most requested from its users, and we think for good reason.   
How process drives growth
Having those processes in place, and looking for continual improvement, strengthens the backbone of your business.  
Growth can create chaos and be challenging for SMEs but it's good if you are prepared.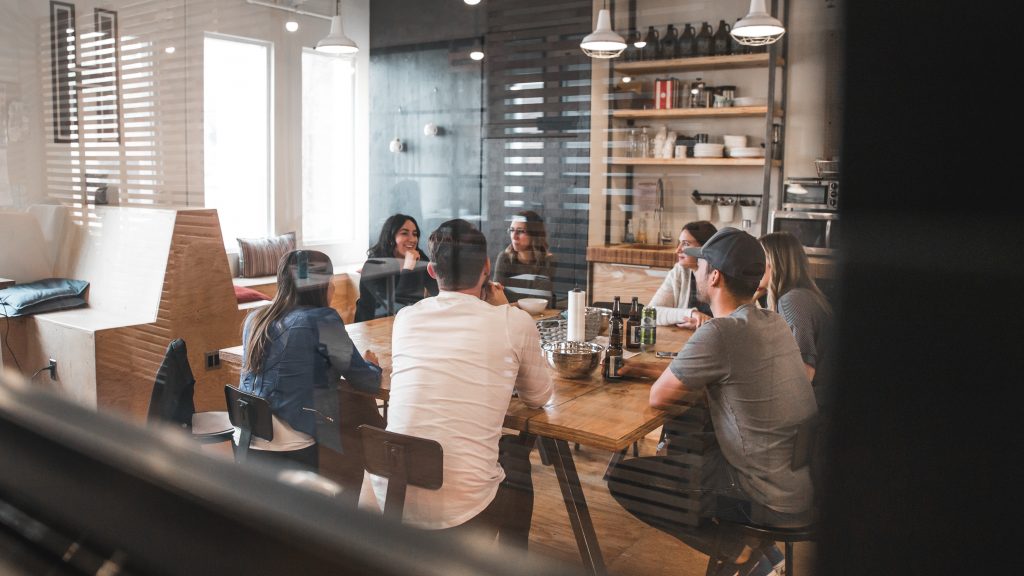 There are several key ways good business process helps
Invoice on time
If you're growing quickly, expanding your staff 3-4 times (or more!) and you don't have processes in place to push out invoices or other important business administration, it will be easy to slip and be late, delay invoices and take a hit to your cash flow at a crucial time. 
On the flip side, a good process set and understood by your staff and underpinned by something simple like a checklist, manual, or technology like Xero, means you'll continue to be paid and you won't feel a cash impact.   
Keep on top of admin
As an owner of a growing business, managing Accounts Payable is actually a process in itself. That's why simple things like integration into Xero can significantly help a business to scale. If you don't have a strong financial model, it is easy to get lost in things like single touch payroll. When it comes to process, the aim is to make your life easier, work smarter and constantly look for ways to manage your business better.   
Use technology
Technology like Xero is almost essential, while other apps like Receipt Bank can help with reconciliation, matching receipts and finding potential fraud. It also means you'll be able to understand where you've come from and the steps you've taken which is crucial to plan where you are headed next. 

Success driven by good process is simply looking at how things are done and providing the focus and the tools to do them better, so you have the right framework to grow.  
Was this article helpful? If you've got any questions, feel free to send us a message. We offer top-of-the-line financial solutions to help you achieve your business goals.