When the economic effects of the global coronavirus pandemic hit Australia, Melbourne-based architecture firm Parallel Workshop Architects went back to business basics. 
They'd experienced the effects of uninformed decision making in the past, dealing with the costs of high growth, and didn't want to make similar mistakes again.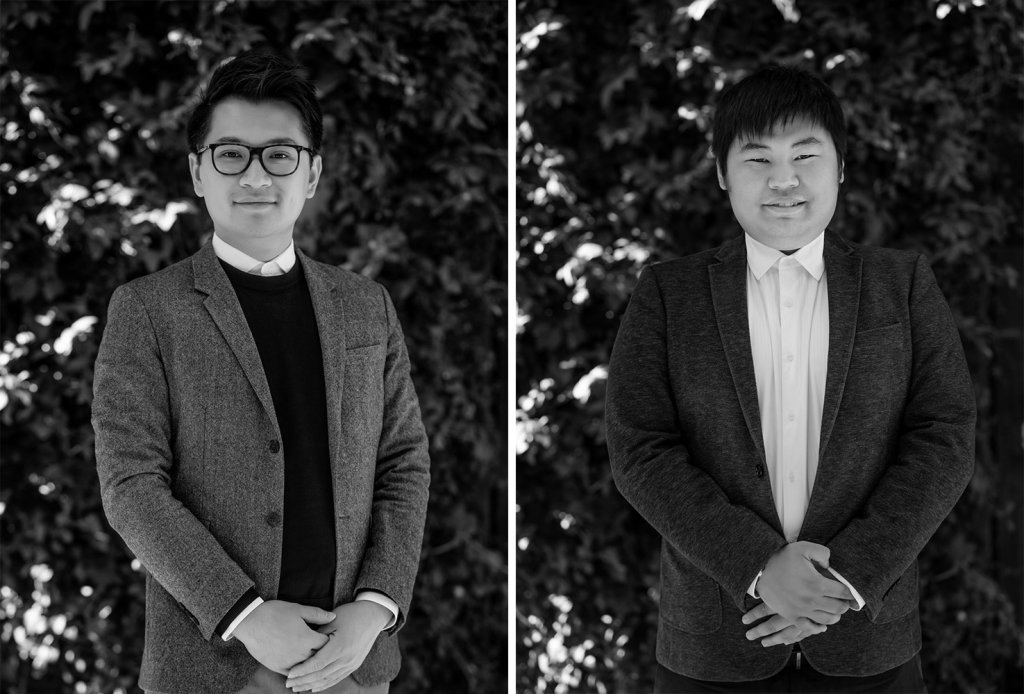 Founders John Xu and Max Bi saw the global job losses, business uncertainty and could see the scale of the impact the crisis was likely to have. 
"It was like everyone just got hit in the face," Bi says.  
Calm in the face of coronavirus crisis 
Instead of reeling from the shock, the team sat down to look at the state of their business, consulting their custom Ravit Insights financial models. 
Xu and Bi use a three speed model, consulting one daily for business as usual activity, another each month to see how the business is tracking in a 12-month time frame, and the third reviewed annually to assess where the business needs to grow and expand.  
In response to coronavirus, they went through the model looking at their business pipeline, assumptions and cash buffer, checking expenses compared to revenue and made scenarios to plan for what could happen as the crisis continued.  
"This was a key meeting that we had," Bi says. "It stabilized us and allowed us to give stability to our team, which will help with productivity and maintaining focus in our business and our staff. We were also able to see whether or not we'd be eligible for government stimulus packages. 
"With so many factors out of our control, it is unclear for us how we'd deal with this unprecedented situation or run our business without this model. Basically, we'd be panicking. 
"We have a couple of months runway which will take us into next financial year working through business as usual, but from home. We've also set certain triggers that will ensure we're prepared if our business circumstances begin to change." 
Guided by values 
That an architecture firm was so focused on maintaining a stable financial position is not an accident.  
"We've both been employees, been in a recession in the GFC and dealt with the fickle nature of some business leaders. 
"Which is why when we started our business we had three core values that we still hold as our guiding principles: Value – to our clients, Family – ensuring our staff are treated well, and finally Responsibility – to be in control of our business," Bi says. 
"The latter means that we have always considered it our responsibility as business owners to understand our financial responsibilities to protect our staff, clients and ourselves. I can build a big or a small brand, but those who help us, those people are what's important. 
"We have a fast-growth business, so getting a financial model to understand that growth and how business operates has been essential.  
"We didn't always have that. The first big phase of growth saw our business go backward because we didn't manage our resources properly. The founders were working too hard and it took us too long to bring in support." 
Preparing for the unknown 
Without clarity on coronavirus, the Parallel team is sticking to what it can control, using the model as a guide on how to approach the coming months. 
"We have key projects we're working on now, and are working hard to ensure these remain stable," Bi says. 
"The small changes are easily managed as we know through our model that we can forfeit profit or cut some expenses, because we know that our team is the most important part of our business to maintain." 
But they will need to deal with the change in business and economic climate. 
"Right now we definitely see a slow down in new business, but there will be a lot of people looking for opportunity when the economy starts to recover," Bi says. 
"We know that we are stable, and, again thanks to our model, we have clarity on the length of the business development cycle and what we need to consider in the coming months. 
"It's unlikely we'll get much broader certainty over the coming months, but it is comforting to have the processes in place to give our team and business as much stability as we can." 
More on Parallel Workshop 
Parallel Workshop Architects is a Melbourne-based boutique design house specialising in architecture and interior design, creating spaces that enhance lifestyle and experience. 
As an emerging studio of passionate creatives, our commitment is to provide a bespoke approach to every project, delivering an identity while maintaining value to each unique design. 
With an enthusiasm in contemporary design, the PWA team challenges the status quo by merging technology, space and modern living into design approach.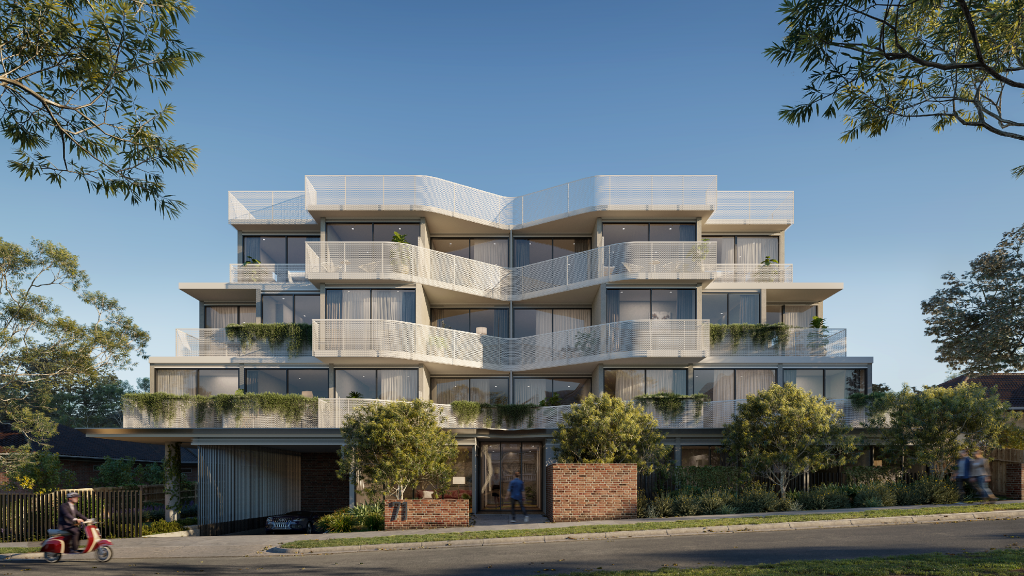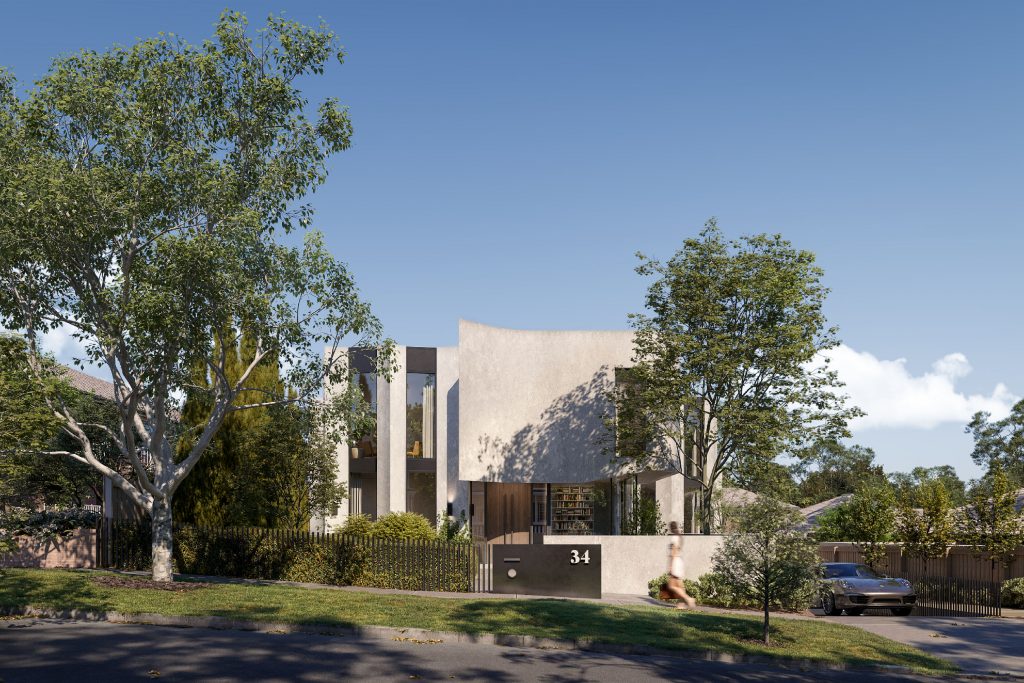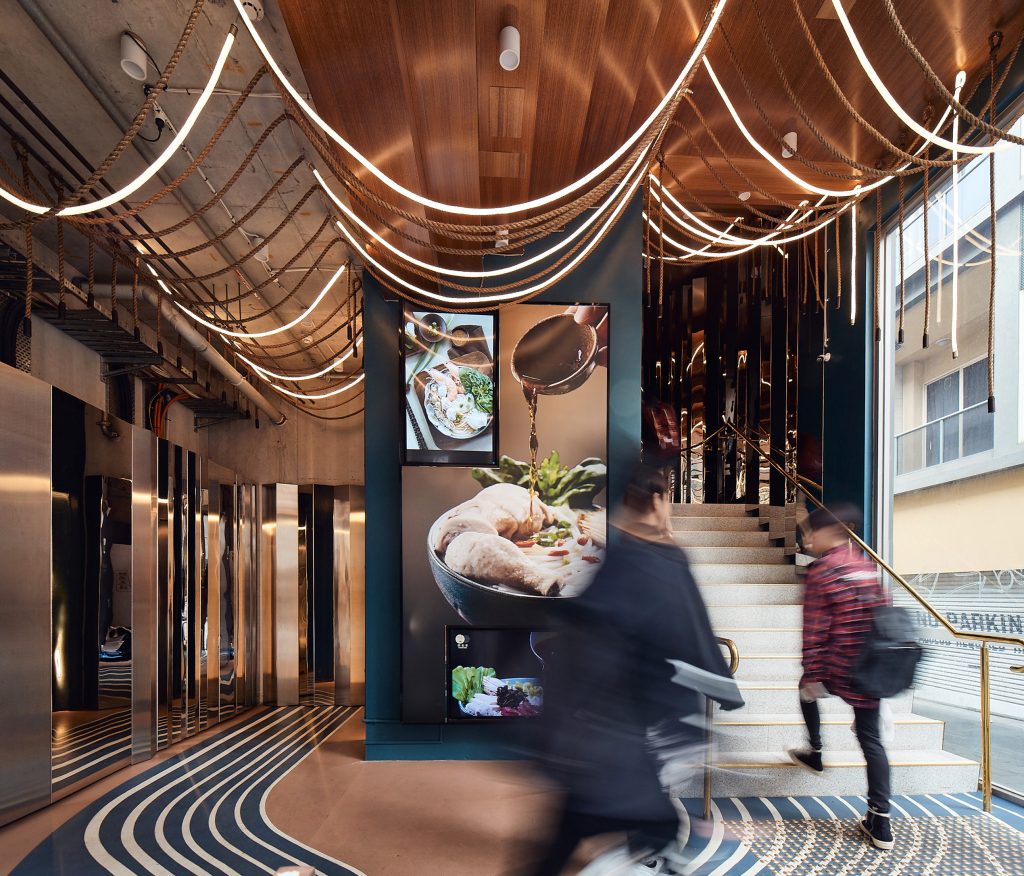 We hope this article provided you some insights to better understand your business needs. If you have any questions, we'd love to answer them. Contact us today!