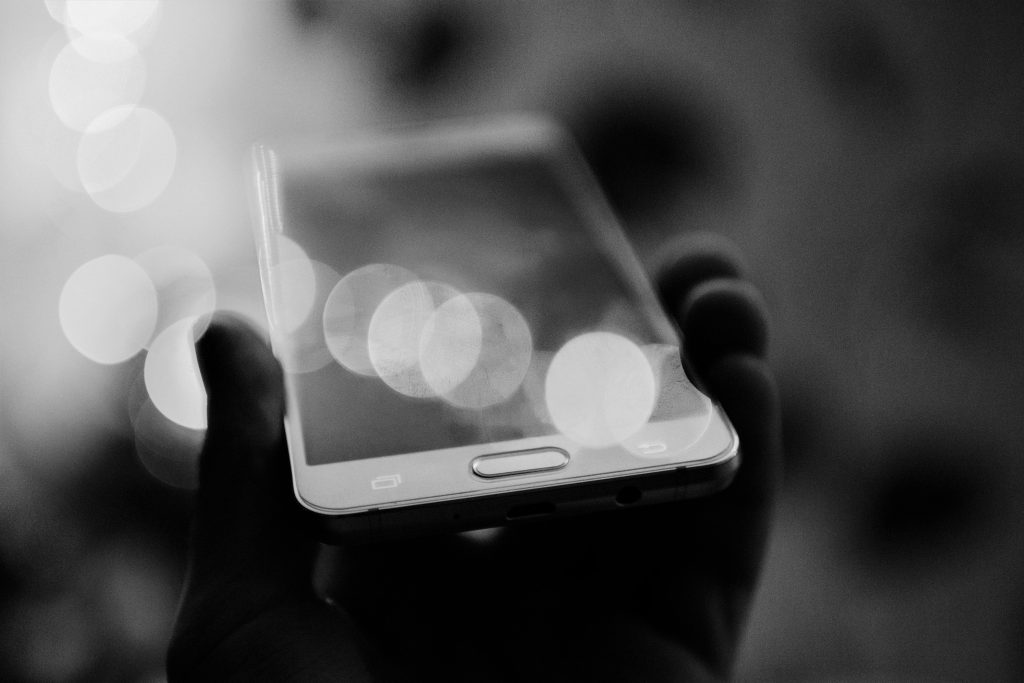 The impact has been real. Bustling streets have been replaced with an eerie quiet, the impact of the Covid-19 pandemic has – and will continue to –  put pressure on the world of retail.
With trading shutdowns across the globe, retailers, both online and bricks and mortar have had to  change their game-plan to survive – here we look at insights into how they've done it…
Going digital isn't new, but in this new world of social distancing, it has become even more important for retailers to offer an online channel. For some, this has meant getting online and creating a website (if you haven't already) or investing in a revamp of their current e-commerce platform to make the online buying experience as smooth as possible.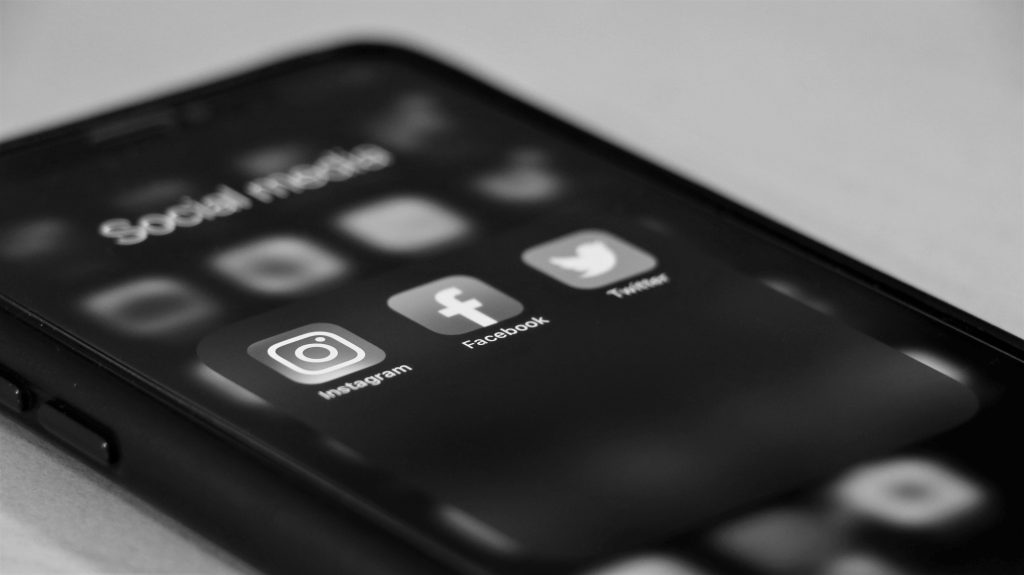 Social Media, particularly Instagram, also offers a new avenue of sales. In fact, marrying online shopping and social media such as a shoppable Instagram feed, has made the entry into setting up digital stores much more accessible, especially for smaller retailers.
During the crisis we are seeing digitisation take off. Social media management platform Hootsuite's CTO Ryan Donovan has noted a +50% increase in Facebook messaging, +40% usage on Instagram, and +23% increase in Twitter's monetizable daily active users.
The global lockdown has meant even those who aren't frequent online shoppers, confined to four walls – and no matter how luxurious they may be, has seen increased online scrolling activity. Our need to connect is undeniable and has presented a captive audience.
Open the channels
Robbed of their bricks and mortar presence, retailers have ramped up multi-channel sales and marketing strategies to continue to connect with customers.
One example is opening up their phone lines – ensuring they're available for a call or even video chats regarding appointments and product enquiries prior to customers buying/booking online. Click-and-collect orders have gained traction with the benefits of being able to pre-order and collect at predetermined times and locations. It has provided a safer option for customers whilst also easing the pressure of home deliveries on retailers.
We have also seen an amplification of social media marketing strategies as a way to further compensate for the move away from store shopping, and traditional advertising and marketing.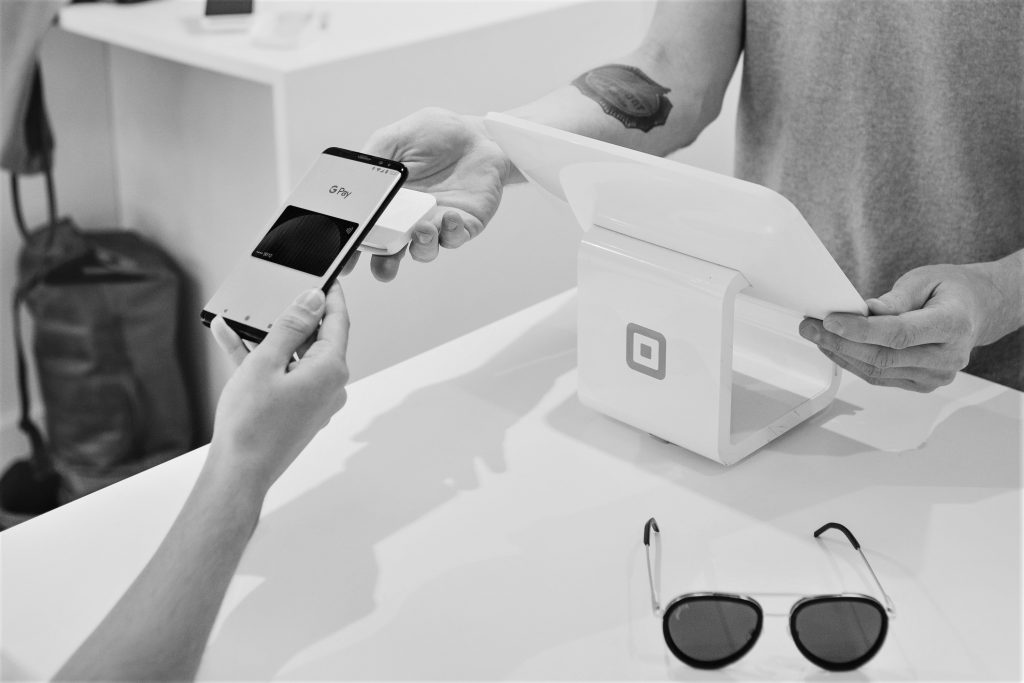 Welcome the "Industrial Revolution 4.0"
Industry 4.0 refers to automation and data exchange within manufacturing processes – think big data and analytics within robotics and automation to improve cost management, productivity and boosting the bottom line.  In a Covid-19 context, this has included providing touchless payments to promoting virtual interactions such as online beauty consultations, home fitness solutions, and virtual experiences of physical places for experience-based retailers, and of course, online shopping where possible.
Using a longer-term lens, this extends to a systemic integration of robotics and automation across all functions of a business – a digitisation of the end-to-end value chain. The Brookings Institution has noted that over each of the past three recessions, the pace of automation has increased and this pandemic has only served to accelerate this.
To quote David Autor, a leading economics professor at MIT and co-chair of the university's Work of the Future Task Force:
Covid-19 has been an "automation forcing event" that will fundamentally transform the economy.
Boost your cash flow
Quick fixes to boost cash flow have been important to retailers through this lockdown. As we emerge, we'll see continued promotion of digital gift cards, and creative collaborations between local businesses. Collaborations can be a powerful way to gain new customers, whilst supporting your neighbouring businesses, and providing a one-shop experience for customers – a win-win for all.
Other means of freeing up cash include inventory management. Some retailers have managed slow moving stock through discounting, bundling, or selling to liquidation retailers, leaving room for better performing stock. Pre-ordering is another way of ensuring you're not faced with a mountain of unmoveable inventory, whilst also ensuring you have some capital upfront by way of customer deposits to fund purchases.
In looking to supplier management, where applicable, and possible during border closures, large pre-orders from offshore suppliers can ensure sufficient stock is available and potentially taking advantage of favourable currency  movements.
Other strategies can include negotiation for longer supplier payment terms to manage your working capital, especially if inventory and receivables days are extended. In cases where certain products are not expected to be moved some retailers have sought a pause on all orders. The main goal is to ensure  orders are in line with current and pre-ordered demand so as not to stretch your working capital and cash flow at the end of the day.
Know your audience
With uncertainties underpinning what recovery and the resumption of normality will entail, the patterns of consumer demand and behaviour that previously informed strategic buying has been thrown out the window. In this world where uncertainty overrides all, retailers need to be even more focused on knowing their audience. 
An excellent example comes from America with H-E-B, a Texan grocery store chain who proved itself by being one step ahead of the curve in gauging changing customer demands.
The chain successfully implemented its existing emergency preparedness plan before the toilet paper craze hit the aisles providing a key lesson all retailers can learn from.
From H-E-B's Director of Emergency Preparedness, Justen Noakes:
"The most important lesson for us is to listen to what's going on in our stores. When we started seeing the N95 masks and the sanitizers, we took that as a good sign that our customers were concerned about what was going on, and that's what really spurred us to activate our program. That's the biggest one—to make sure that we're really paying attention to what our customer does, and to actually respond to it. As we continue to manoeuvre our supply chain and support our stores during COVID-19, we'll bring some lessons learned and tools out of that into hurricane season."
Overall, knowing the customer, their changing needs and preferences, and their buying behaviour allow for better management of stock, more targeted sales and marketing efforts, and optimisation of  product mix and channels of delivery.
Staying informed allows retailers to identify and prioritise revenue opportunities, move with agility, and adapt accordingly to the post Covid-19 milieu, however that may look.
We hope this article provided you some insights to better understand your business needs. If you have any questions, we'd love to answer them. Contact us today!