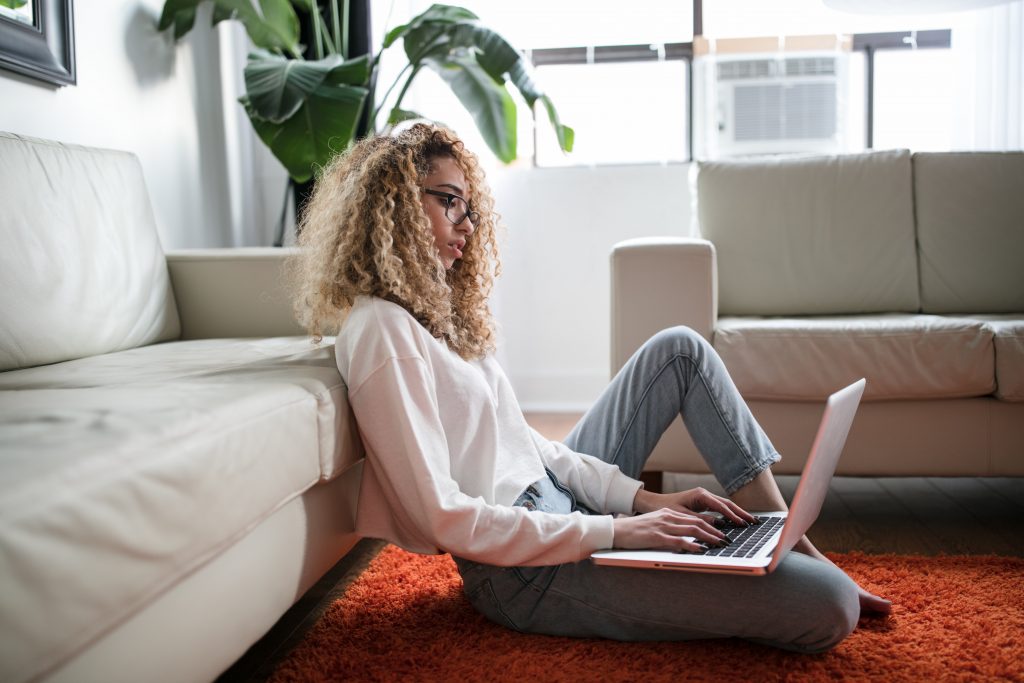 If you're a business struggling to get funding during the tumultuous time we're living in, you may have your eye on the October 1st date for the Federal Government's revamped SME Recovery Loan Scheme.
But take a moment first. 
Despite the publicity, this scheme will still likely be difficult to access for many businesses in need. So far, we have unfortunately seen a lot of government posturing and asking banks to do things, but the practical flow on for businesses most in need aren't really coming through. 
While the scheme is a good idea in theory and has no doubt offered assistance to some businesses. The Government reports around 74,000 loans totalling around $6.2 billion written since it was introduced. 
However, in practice what we have found so far is one of two things: 
Your business hasn't been impacted enough, you don't qualify 

Your business has been impacted, but now we want to address all these other credit concerns that we have, which in practical terms means you don't qualify 
What's changing? 
On October 1st, the scheme will broaden. It will remove the requirements for SMEs to have received JobKeeper during the March quarter of 2021 or to have been a flood affected business in order to be eligible under the SME Recovery Loan Scheme. 
On expanding the scheme, Treasurer Josh Frydenberg said: "With millions of Australians still in lockdown, we need to continue to adapt our response to ensure businesses are given every opportunity to recover from these lockdowns." 
What's going to happen next? 
Challenger banks and lenders are bullish on the revamped scheme. Judo has lent $40 million through the scheme. CEO Joseph Healy told the Sydney Morning Herald "we're very optimistic that there'll be quite a big pickup for the revised scheme." 
Westpac and other banks also announced their own expansions of the scheme with access to low variable interest rates.  
"Under the expanded Scheme more Australian businesses can now access the low-rate loans with the option of deferring repayments to give them time and breathing space to get back on their feet," said Chris de Bruin, Westpac Chief Executive Consumer & Business Banking. 
However, it is worth noting that the NAB, Australia's largest business bank, has so far only issued $80 million in loans under the scheme. 
Be aware and prepared 
Greater access hasn't been true to date. It's one thing to issue media releases on business support, but the problem is it still needs to go through the bank's credit departments. 
These departments will still have their view on what is acceptable risk. This is a matter that we understand because at the end of the day, lending has specific requirements and regulations that banks need to follow. 
For example, the Government guarantee will be 80 per cent of the loan, but collateral (security – loan guarantee) is only one aspect of the lending criteria a bank risk department will look at. 
If banks took a blanket approach like this, then they should lend money to all people on the basis that the value of their property is higher than loan value. 
The bottom line 
We would encourage businesses not to read too much into the hype or become too reliant on Government assistance. 
Instead, businesses can try to plan early to help with cash flow management. Whether it is a pandemic support measure or simple day-to-day business management, cash flow is critical. 
Banks will be looking for clear financial models, and an easy-to-understand business. To achieve these, you'll also need good business fundamentals including: 
Prepare for finance early 

Plan for your business  
In short, pandemic support measures from the Government have been essential to keeping us afloat.  
The SME loan scheme is one measure, but it thus far has not been as accessible or effective for those truly struggling. The changes will hopefully go some way to mitigating this. But, you'll also need to ensure your business fundamentals are as strong as possible.  
Do you need help with your business cash flow management? Talk to one of our experts today!