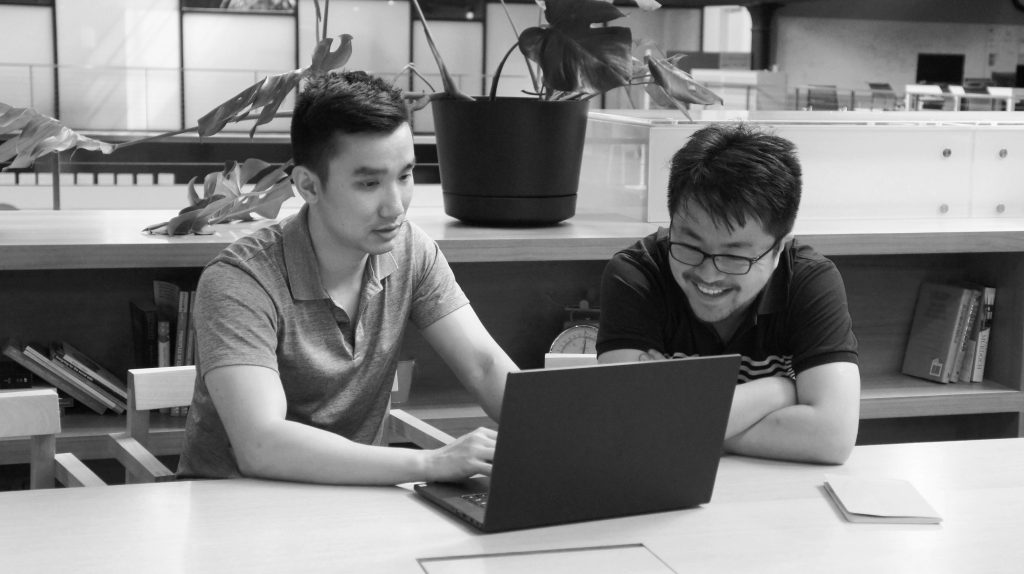 Happy new year and welcome to 2020!
Before I start, I'd like to draw attention to the fact that while most of us are celebrating the new year, the country's serious bush fire crisis is ongoing. I wish all the firefighters and other emergency services well and thank you all for your service. We encourage everyone to join us in a show of support by donating, no matter how big or small, to help support and provide some relief to these brave volunteers.
Click here to make a donation to the CFA for all their hard work and bravery.
2019 in review…
When I started this venture back in 2017, I set out on a new challenge, and it was an exciting time.
Three years on, the excitement remains, but for vastly different reasons. In the three years since, there has been significant changes to the business with lots of learning and experiences – both highs and lows.
A quick recap. In the three years we've:
These three years have provided me much to be thankful for. The friends, colleagues, partners and clients that I've been able to work with have been amazing. I thank each one of you as you have all played a part in helping Ravit Insights become what it is today.
It is with mixed emotions that I bid adieu to my business partner and friend, as he joins his fiancé overseas to start a new chapter in their lives. I am very saddened to see him leave, as he co-founded this venture with me and has been the voice of patience in the back of my head. Seeing his growth as a modeller and fellow director has been telling of the steadfast person that he is. Whilst I am sad to see him go, I am very happy that he will now be able to be with his fiancé. He has been apart from her for a long time and he has sacrificed a lot for us, and I will be forever grateful. Our loss is Hong Kong's significant gain.
Tony will be stepping aside in his official capacity as a director of the company, but will remain on as an advisor, consulting back into the business, whilst he explores his new life overseas.
The whole team at Ravit Insights wishes him the very best on this new chapter.
It is with great trepidation to think about moving forward without Tony, but he has helped me to build this amazing team and with it we have built many partnerships and have seen our work help numerous clients in their decision making. With his experience passed on, we continue forward, following our core pillars of value, persistence and adaptability.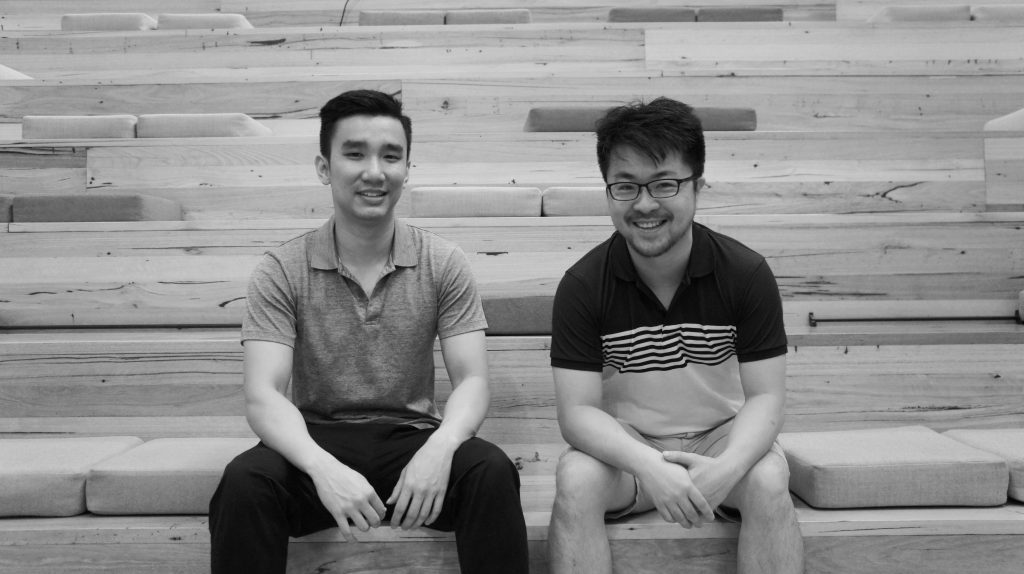 We had a simple mission that was driven off my experiences as a business banker. I found it frustrating that as a banker, we aren't allowed to provide guidance to our clients on all things finances. You'll probably be familiar with the phrase "unfortunately we cannot provide finance as you do not meet our credit guidelines". In many of these cases, I knew the small changes that the business could make that would relieve their need to raise money, but I couldn't say a word.
We set out with a goal of providing financial modelling to a broader audience as it was a tool. I used to assess companies big or small, and I was always able to pick out one or two things about a company that they didn't realise. I wanted to give power back to the business owners at a rate that makes sense for their business.
We believe in the value and client relationships that we've built to date, but there's a long road ahead and there's more people we can help.
What's next?
It is a common question that we ask our clients "what's next?". Whilst it is sometimes a hard question to answer, I am lucky that the answer for me is simple. My focus is on ensuring that the team that we started with three years ago (Tony and I), which has now grown to include three full time members (AJ, Chana & Jonson), continues to be looked after. I have had the privilege of witnessing the growth of each team member, both as modellers, and as individuals.
I want to make sure they are provided with the right environment to have a mindset for growth – to always be improving themselves so that they can continue to deliver on our mission of empowering our clients with the right tools to improve their decision making. And I see that with each passing day. Their motivation and hard work results in continued improvements to the products and services we provide to our partners and clients.
Last, but not least, I thought I'd take the opportunity to thank my wife (Barbara Chung), for being a huge support to me in these last few years. She gives me the confidence to push ahead, comforting me with constant support that we are doing the right thing. She has been helping inside and outside of the business, including being the brains and talent behind our brand – refer our logo, website, etc. I don't tell you this enough but love you!
It is with excitement that we look forward to 2020 and beyond. I will steal a phrase from a trusted partner of ours Michael Hutchens, to close off 2019 and take us into 2020 and beyond.
Onwards.