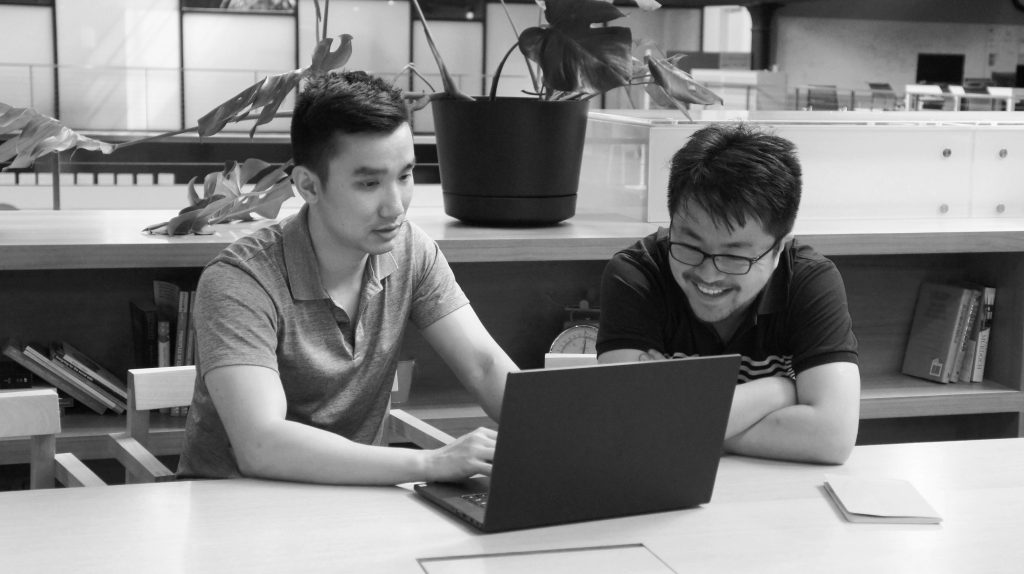 Happy new year and welcome to 2020!
Before I start, I'd like to draw attention to the fact that while most of us are celebrating the new year, the country's serious bush fire crisis is ongoing. I wish all the firefighters and other emergency services well and thank you all for your service. We encourage everyone to join us in a show of support by donating, no matter how big or small, to help support and provide some relief to these brave volunteers.
Click here to make a donation to the CFA for all their hard work and bravery
2019 in review…
When I started this venture back in 2017, I set out on a new challenge, and it was an exciting time.
Three years on, the excitement remains, but for vastly different reasons. In the three years since, there has been significant changes to the business with lots of learning and experiences – both highs and lows.