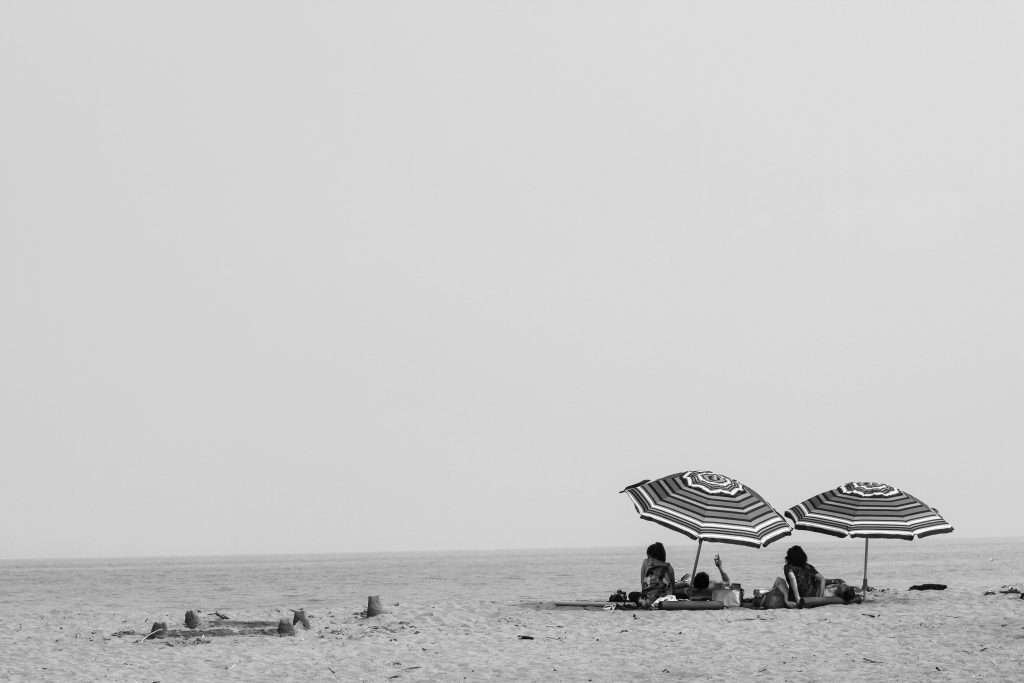 For most Australians December is either a time where your foot is flat to the floor, or you're winding down and focusing on the next end of year lunch.
Knowing which camp you fit into is vital for all Australian small and medium businesses.
For the gelato store near St Kilda beach in Melbourne a warm summer with more tourists and beach days can make their business profitable for the entire year, even through the dark days of winter. The same goes for the retail stores, which despite declining economic environment, often rely on a very busy Christmas to buoy their annual turnover.
However, for others, like consulting firms or those in financial services, December signals a time to wind down. Often businesses will really slow down over late December and early January, with some taking a much needed break.
Whichever camp, or another, you're in, it is important to understand how seasonality will affect you.